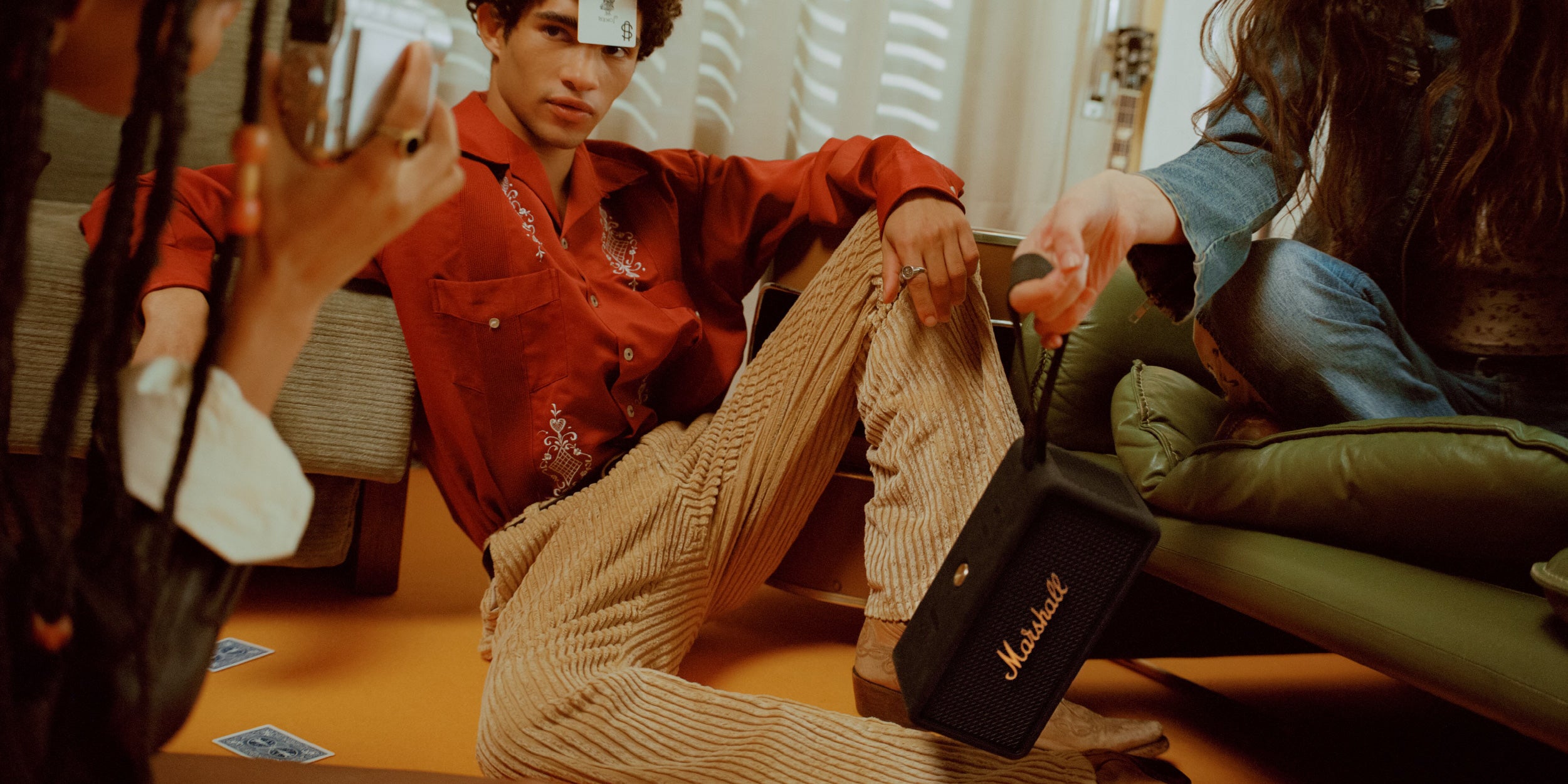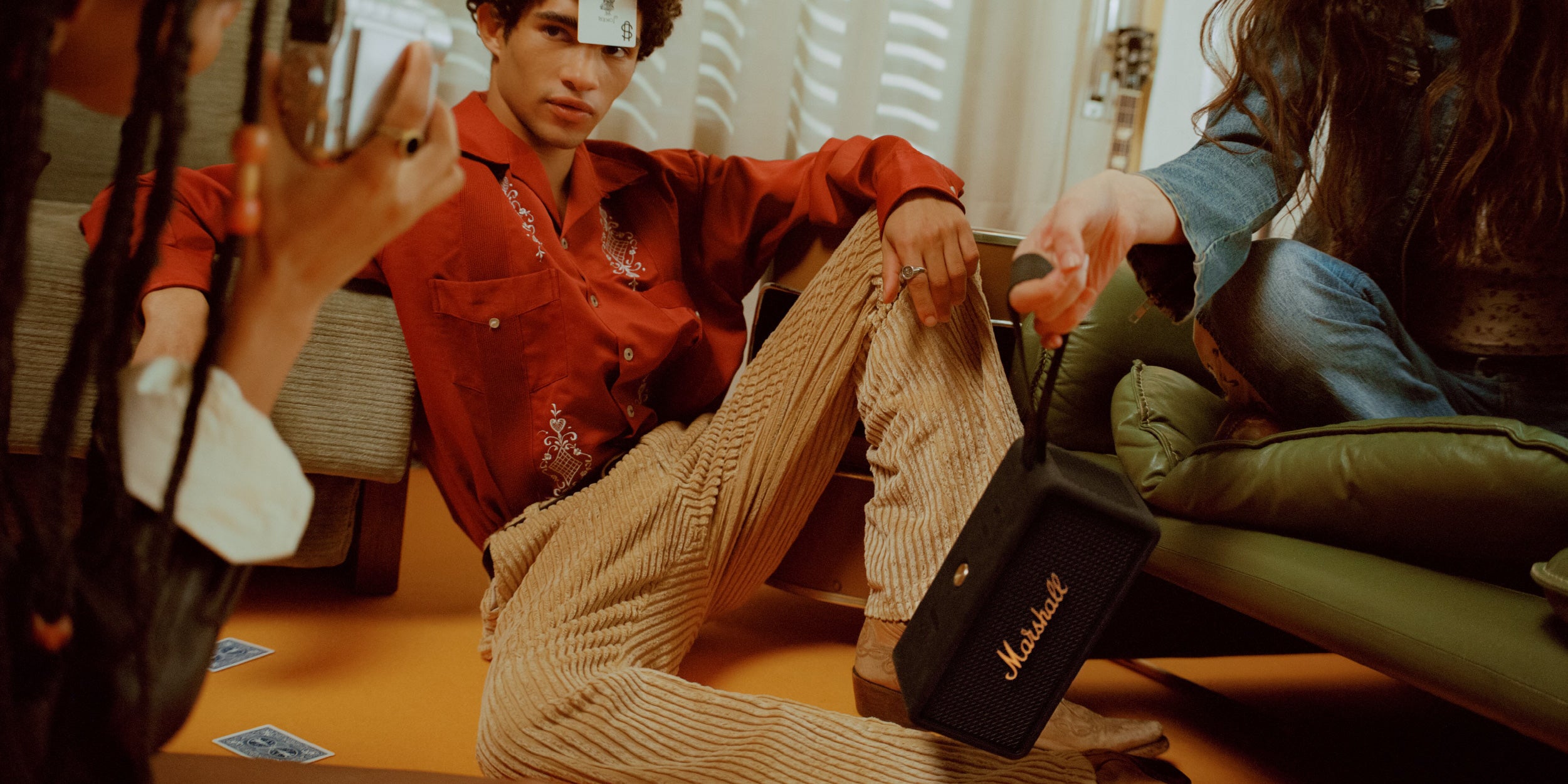 DISTRIBUTION PARTNER IN SOUTHEAST ASIA
BRAND GUARDIAN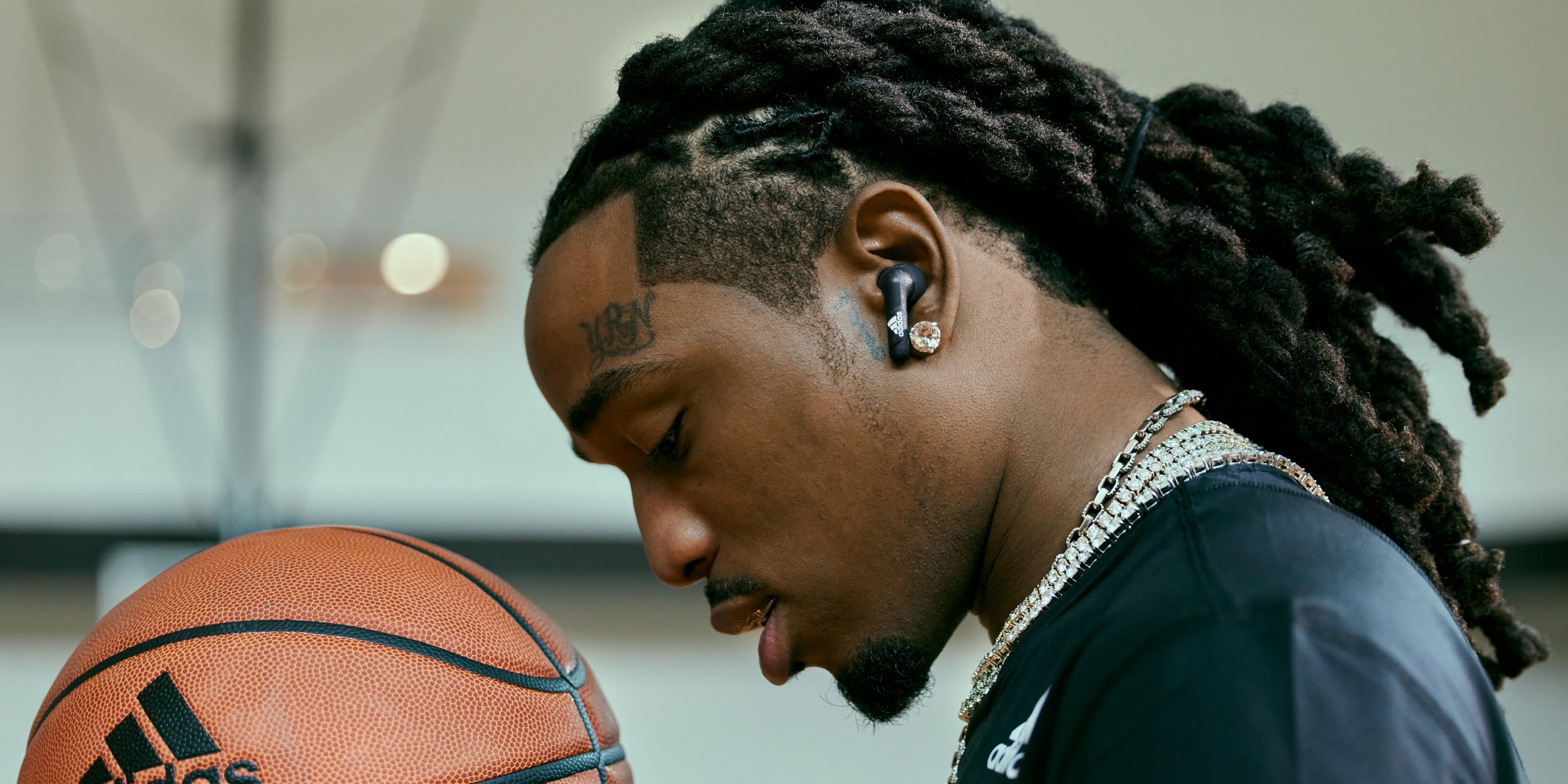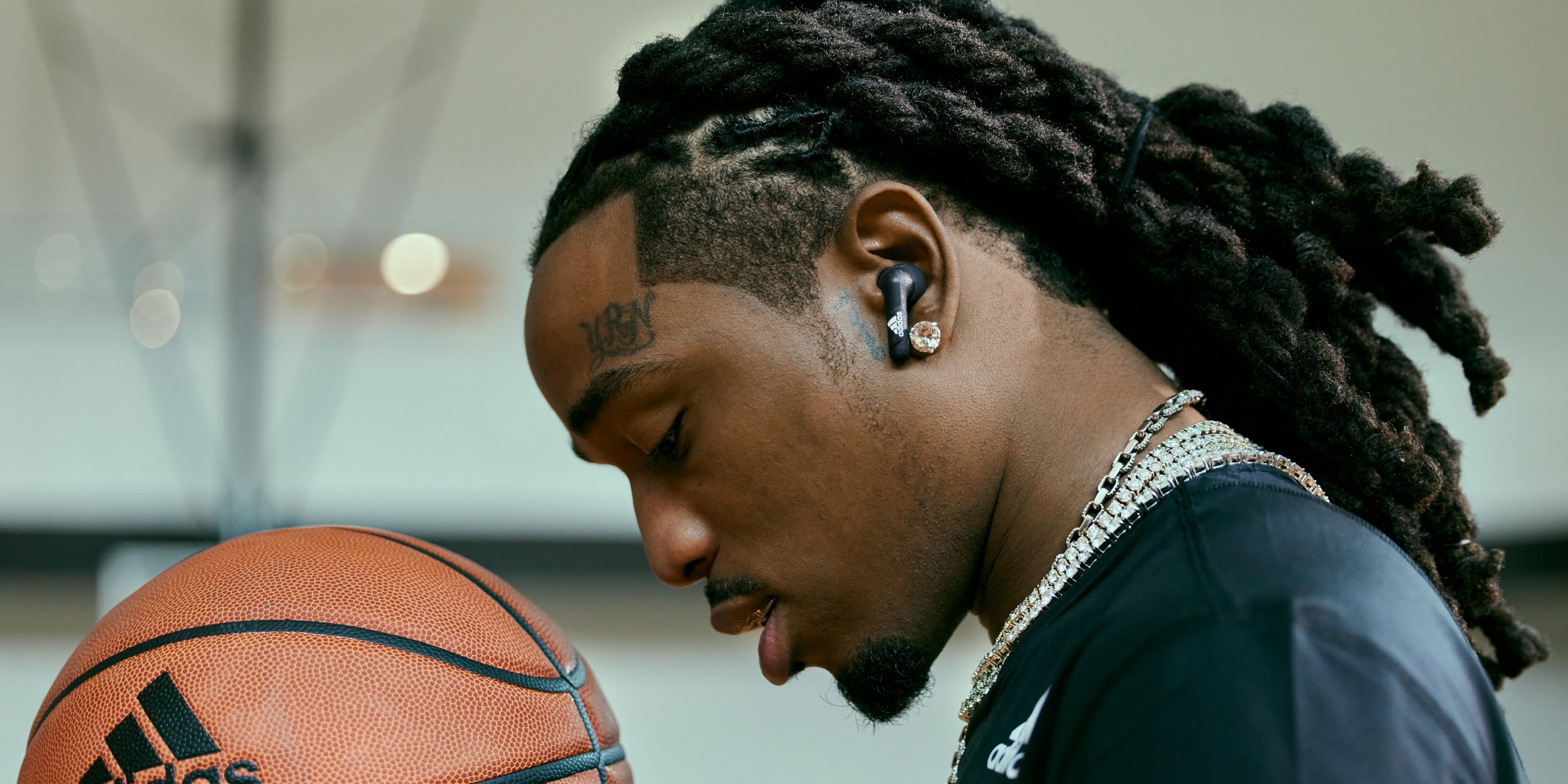 DISTRIBUTION PARTNER IN SOUTHEAST ASIA
BRAND GUARDIAN​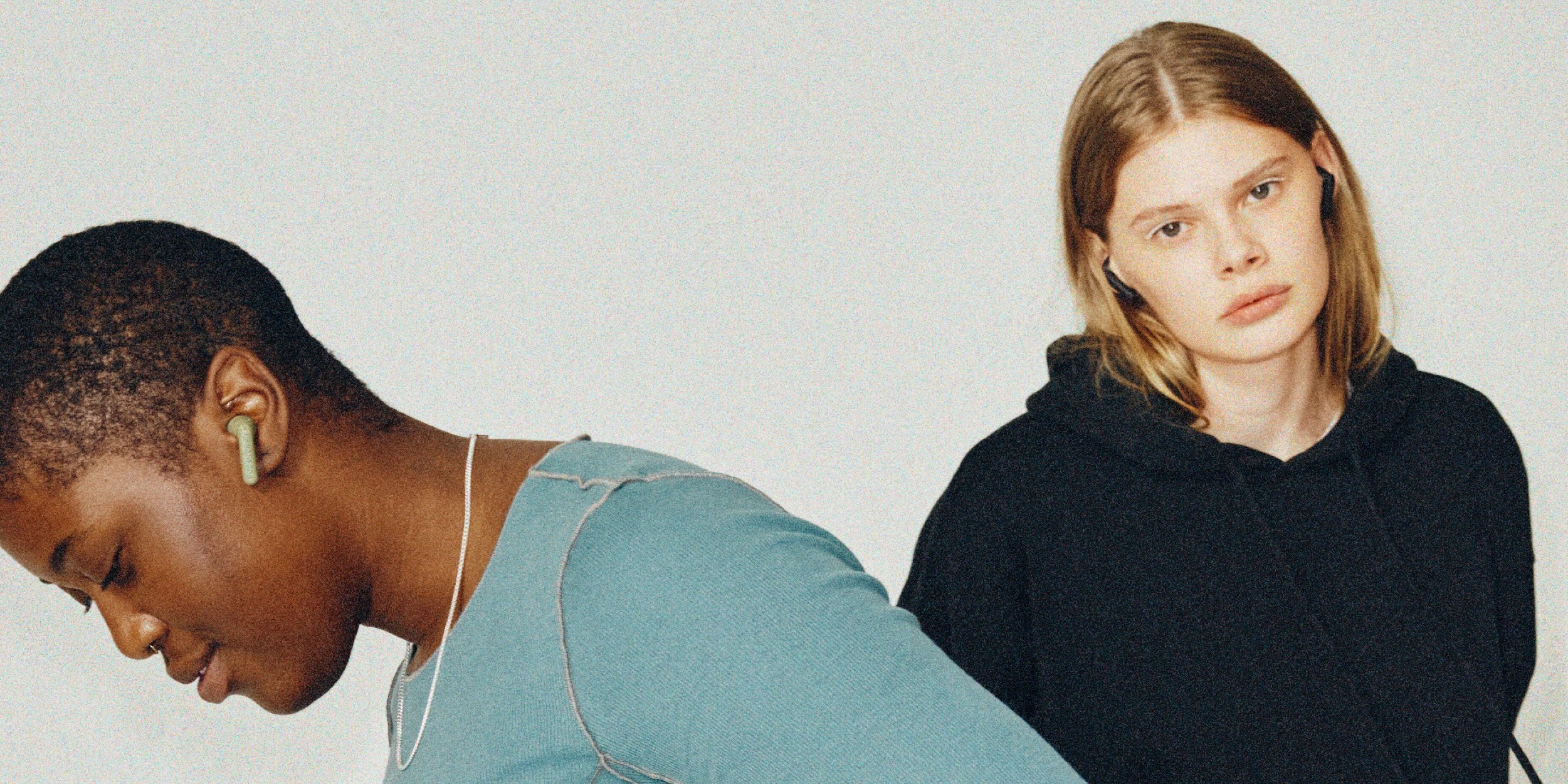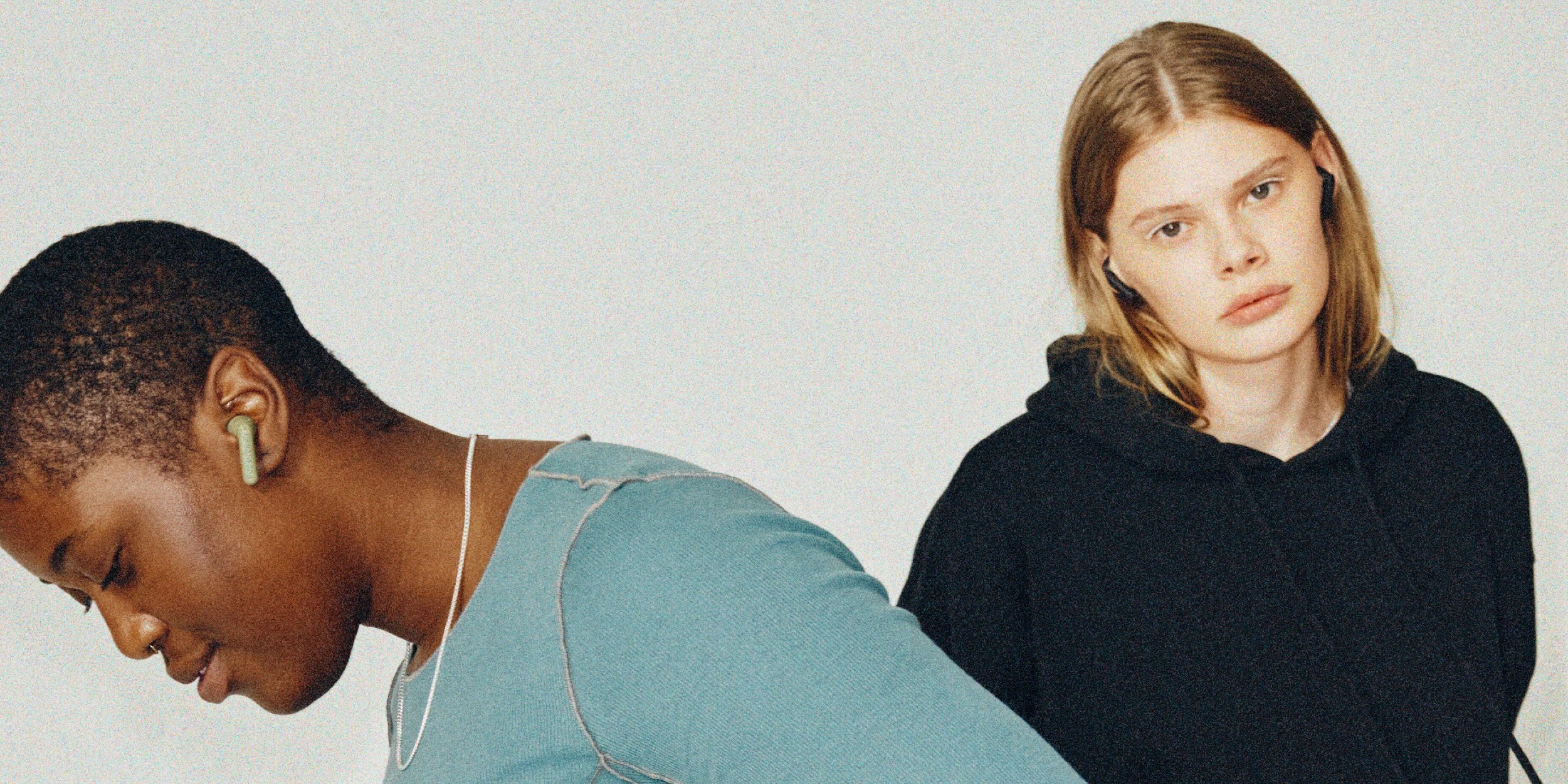 DISTRIBUTION PARTNER IN SOUTHEAST ASIA
BRAND GUARDIAN
Exclusive Distributor of Global Brands
MARSHALL
Never Stop Listening
Marshall Products
View all
Save 1,000.00
Save 1,000.00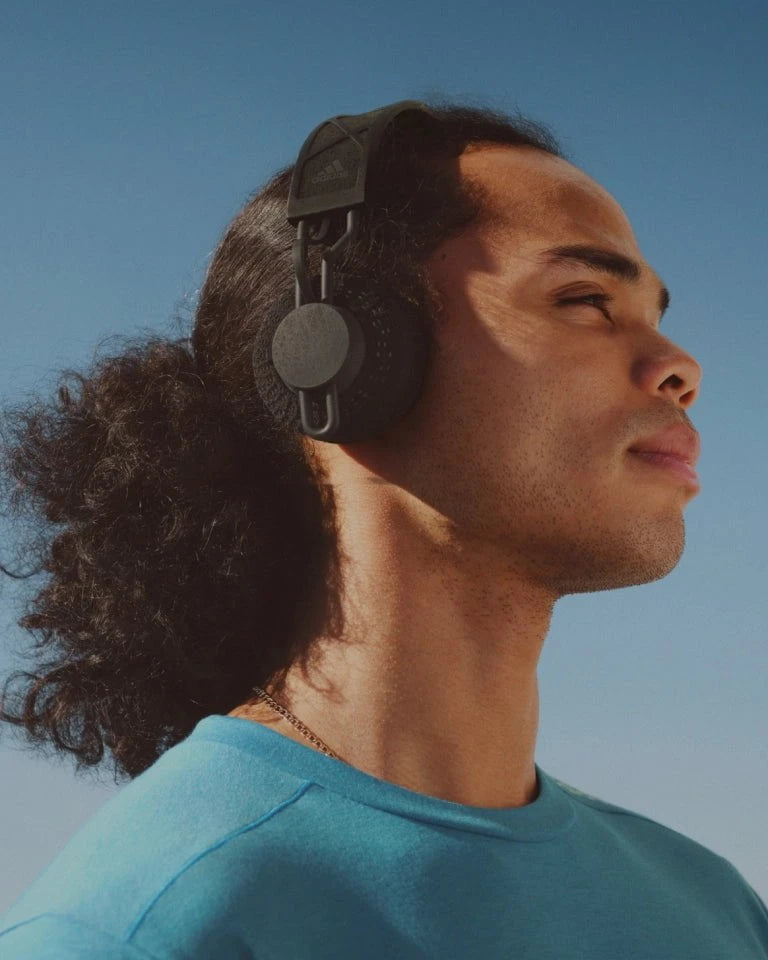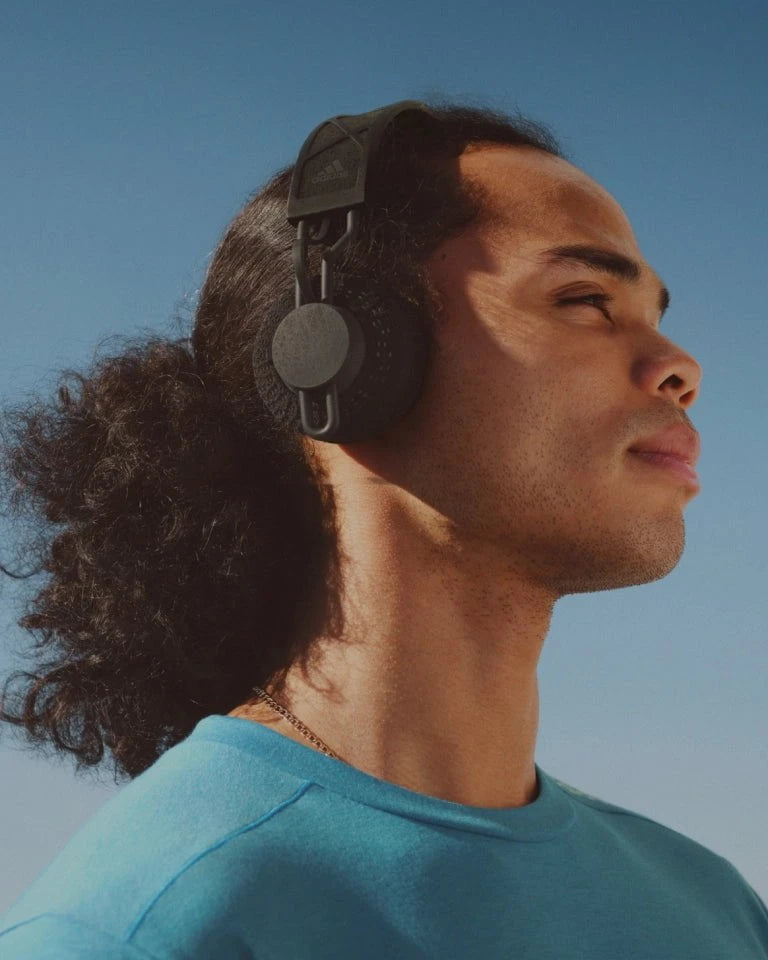 ADIDAS HEADPHONES
TURN UP MOVEMENT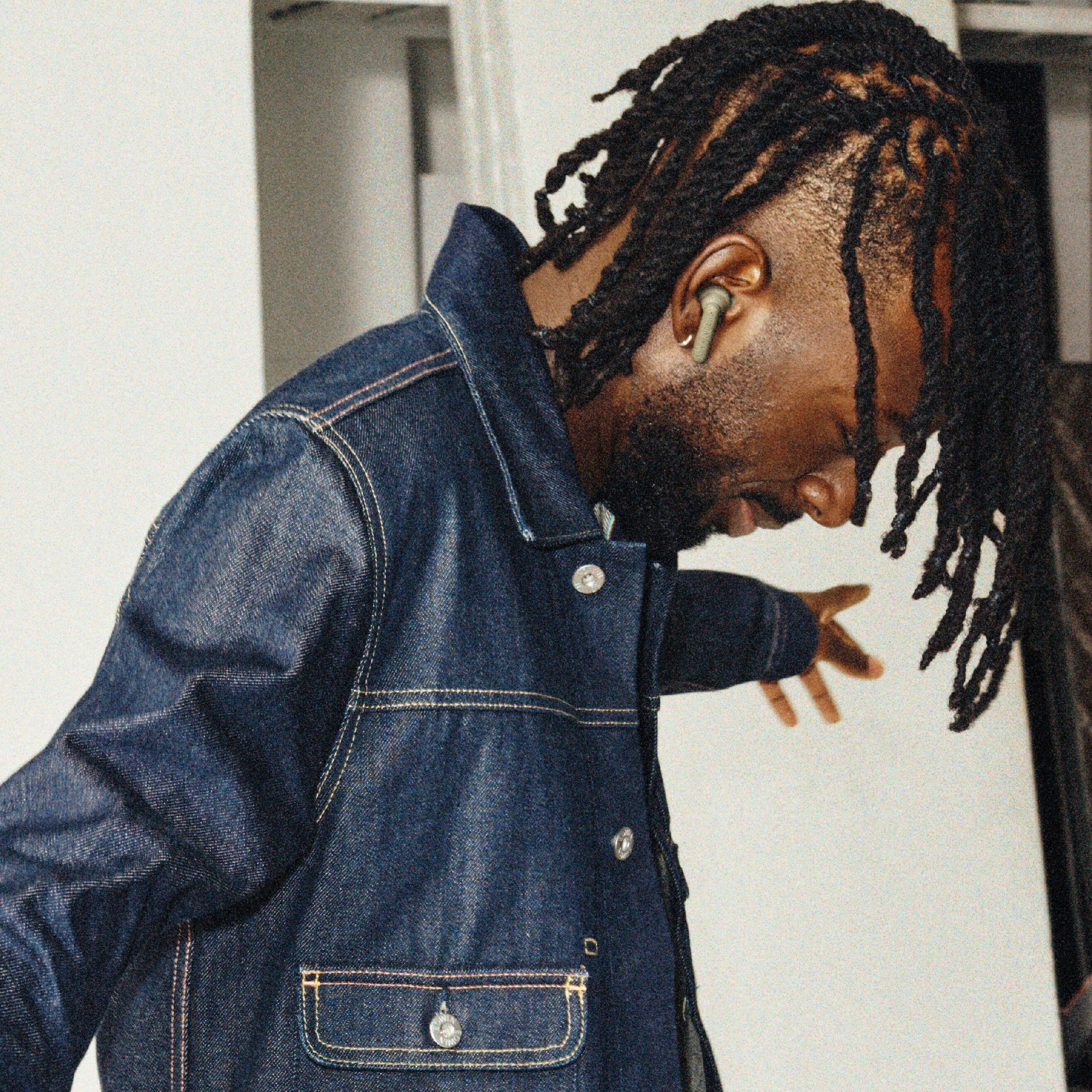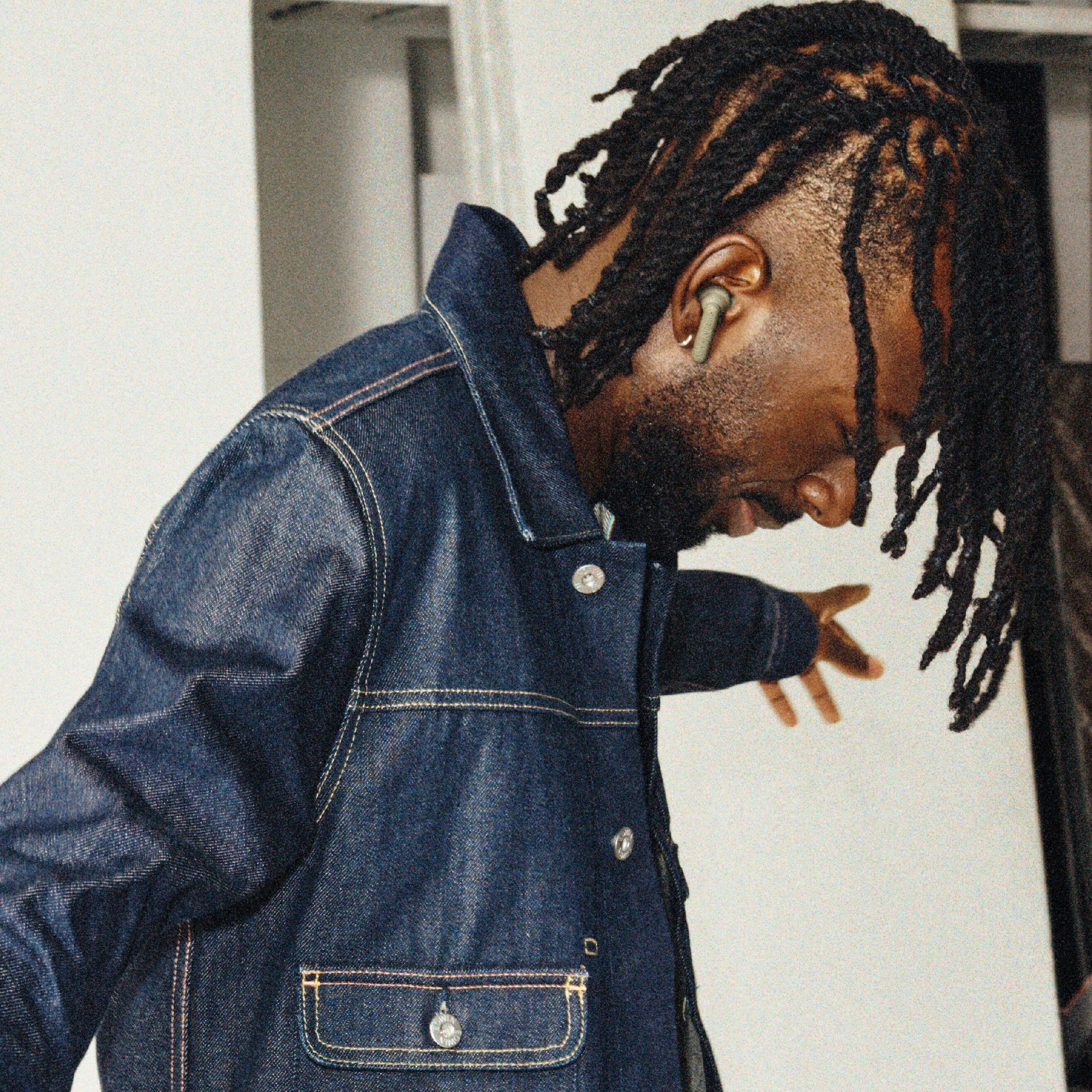 Pick the product you would like to buy and click "Buy it now" on our product information page.

By selecting "Add to cart" you can carry on shopping for additional things. Go to your shopping cart after you are finished shopping. In the screen's upper right corner, this will show up as a cart.
Click "Checkout" input and verify your shipping and payment information, and then confirm your order. If your purchase is successful, you will get a confirmation email.
ASH Asia Online Official Store provides many payment methods for your convenience as follows:

Mobile banking, internet banking, over-the-counter payment, ATM, and Prompt Pay
Credit and Debit Cards
True Wallet, Line Pay, Atome, We Pay, Alipay, Shopee Pay and Dolfin applications
Payment via counter service
If you want to request for a tax invoice. The steps that can be taken are as follows.
1. The system will lead you to the "Delivery Address" page once you click "Continue to payment" where you may see the "Billing address"
2. After you click on it, a window for filling out the entire tax invoice data will open.
3. Once the information has been filled out, you can click to designate it as "Default".
4. Following successful completion of the information After this, you may resume your payments. Information about your tax invoice will be sent within 10 days to the email you provided.